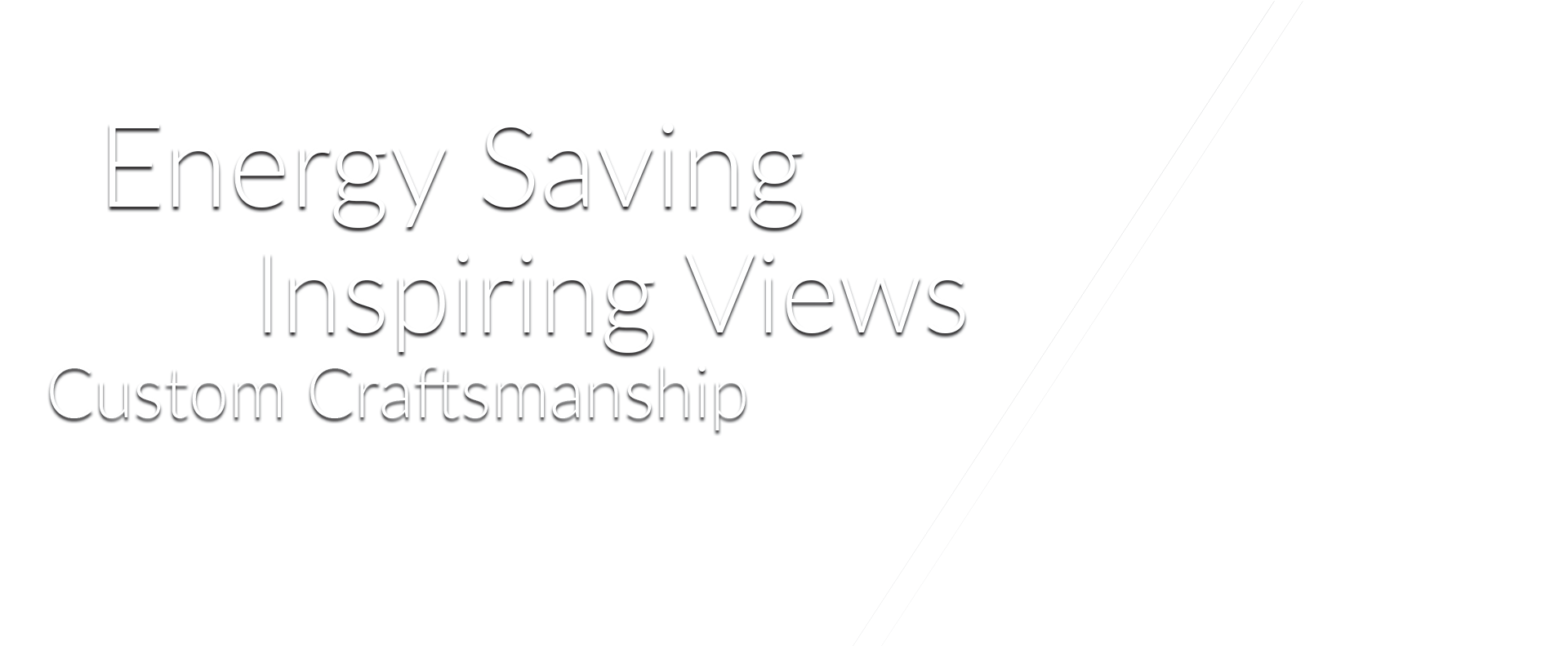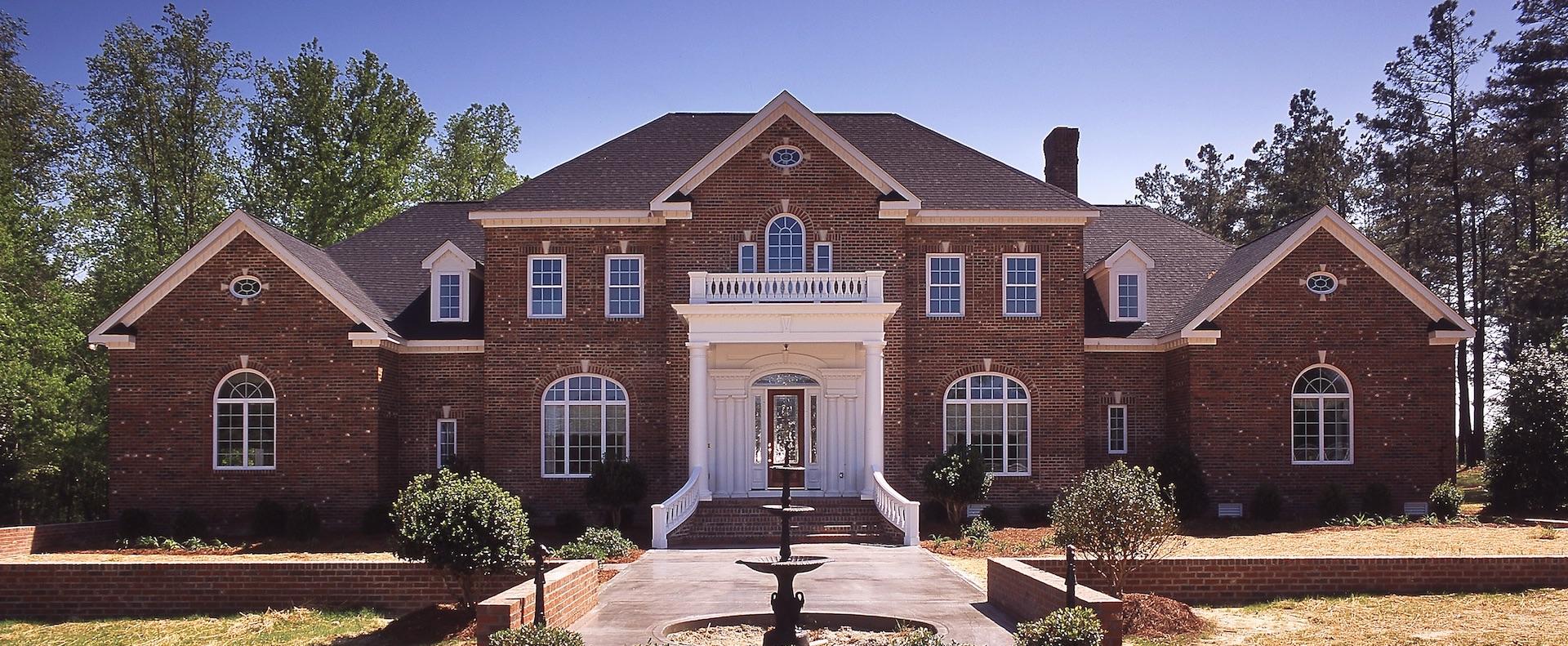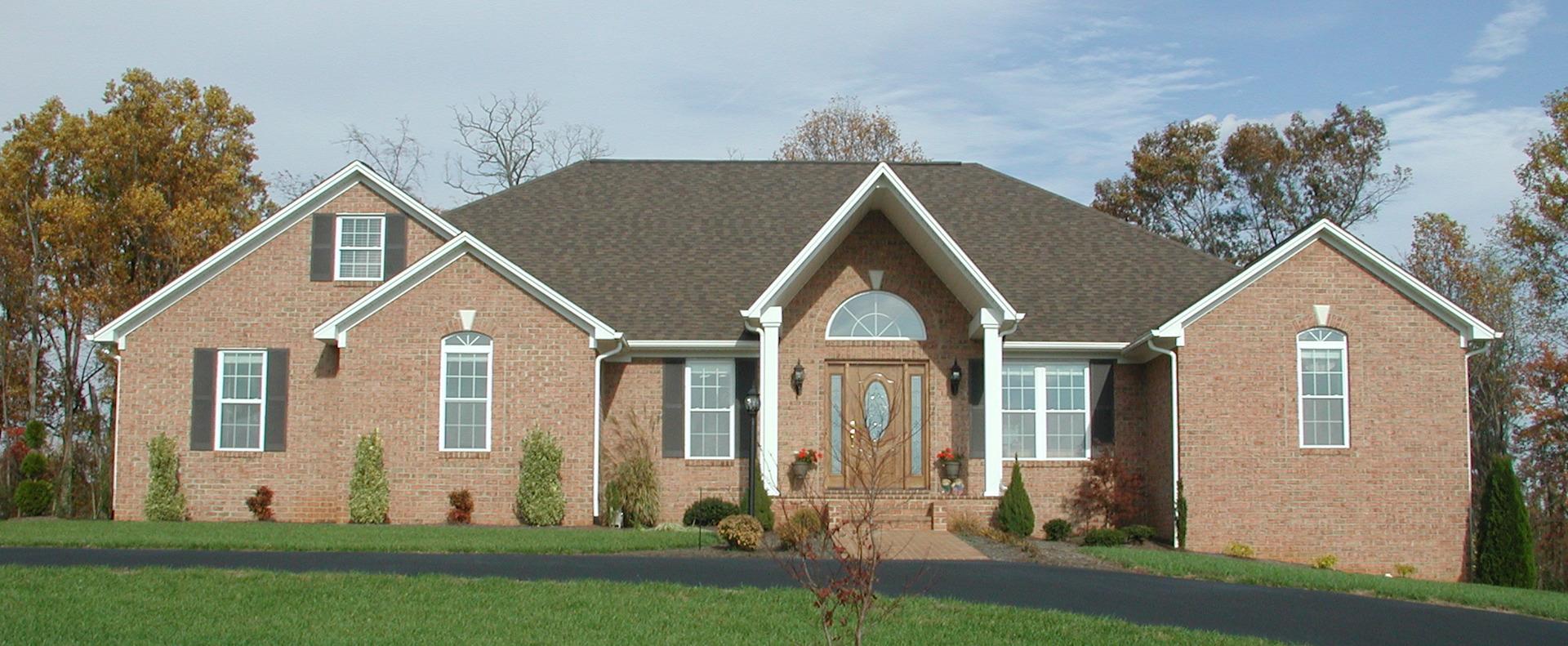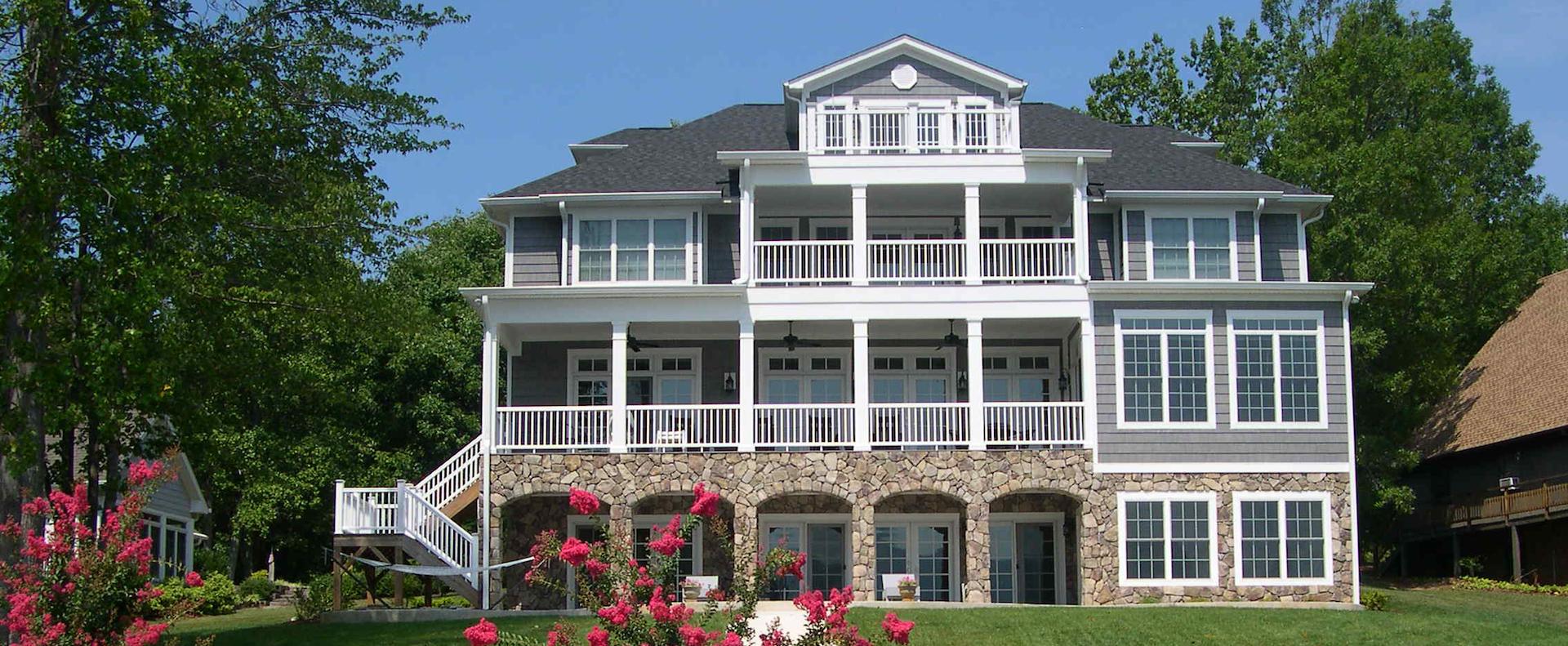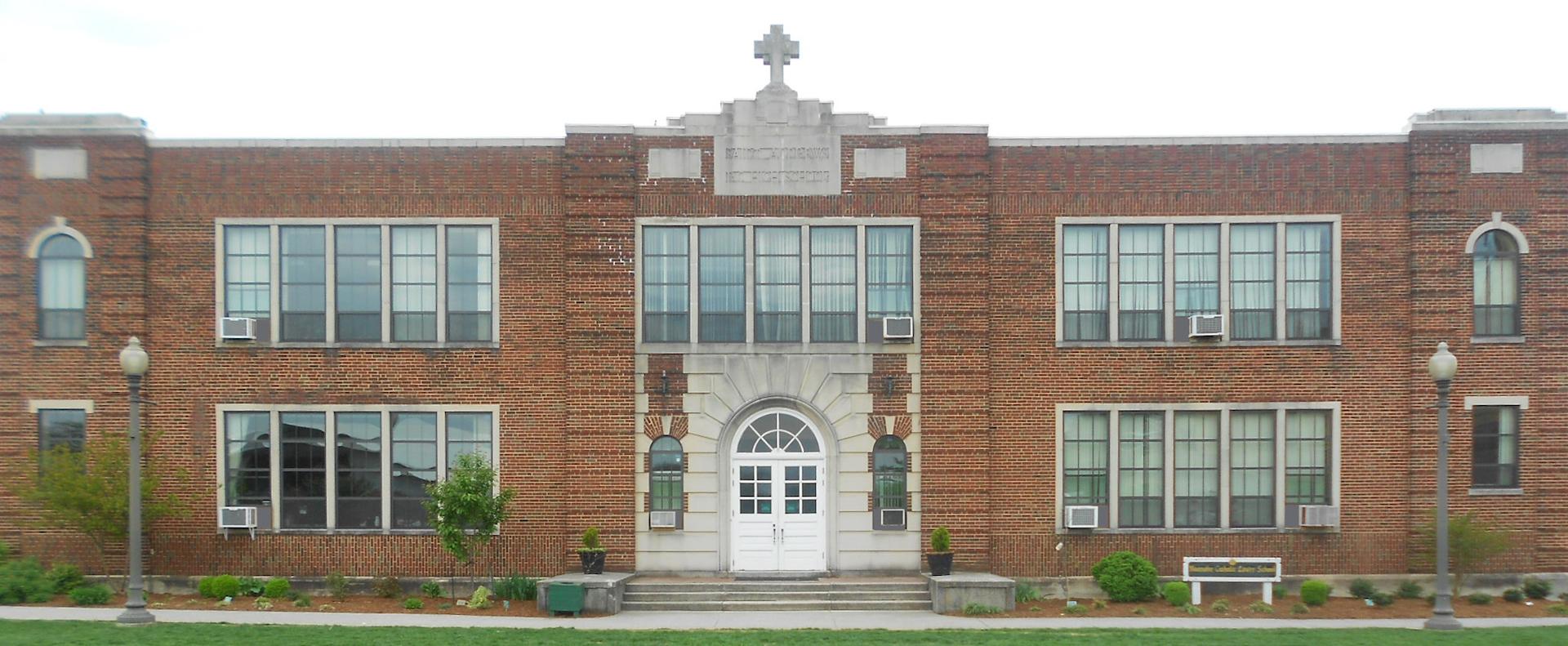 Growing to Meet Your Needs
After adding an additional 35,000 square feet to our warehouse and production space, West Window Corporation has completed another 12,000 square foot addition which has provided additional office space, a conference room, and a beautiful new showroom.

Testimonials
I am liking my new windows more each day. I think they look great. I have also asked my Contractor to price a replacement storm door for me. If anyone is considering new windows, I will be sure to recommend West Window. Thanks again to the entire West Window team.
View All Testimonials